Welcome to The British Blockchain Association
About
BBA is the world's most prestigious and the most influential voice on Blockchain. Established in 2017, BBA has quickly become the leading global association for blockchain with extensive network presence in six continents.
BBA promotes Evidence Based adoption of Blockchain and other Distributed Ledger Technologies (DLT).
We are home to the Centre for Evidence Based Blockchain (CEBB), The Journal of the British Blockchain Association (JBBA), Student Forum (BBA SF) and the Industry Advisory Think-Tank.
Vision
BBA advocates for Evidence Based Blockchain. We support excellence and impactful advancement of blockchain based projects around the globe. Our vision is to improve and transform existing distributed ledger ecosystems by bringing together key influencers and organisations from the public and private sectors on a shared platform.
Mission
Our mission is to work in strategic collaboration with organisations and stakeholders in the blockchain space by advancing best practices and evidence-based solutions to benefit wider community. We support innovative ideas to tackle some of the key challenges in the DLT ecosystem.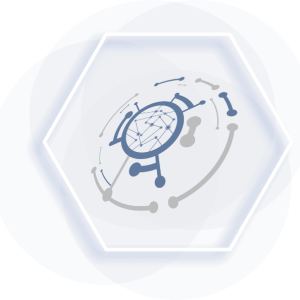 Centre for Evidence Based Blockchain
The world's first Centre of Excellence advancing evidence-based blockchain. CEBB comprises of a global network of world's leading research institutions, Industry think-tanks, JBBA research community, BBA Student Forum, BBA partners and BBA member organisations.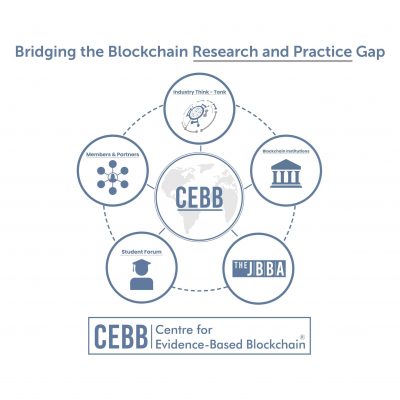 The Blockchain Associations Forum (BAF)
We are home to "United Nations of Blockchain" – The Blockchain Associations Forum (BAF), the world's first global platform for harmonisation and networking among DLT think-tanks and national blockchain associations.  The Forum has blockchain associations from 48+ countries, as of May 2021. 
Be a part of the most Prestigious & 
the most Powerful voice on Blockchain.